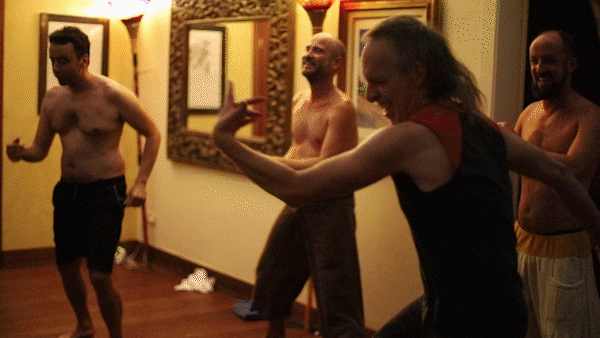 Multimedia Project (TBD)
Rhythms of sounds and bodily movement align in ecstatic moments of Faan'a, the Sufi concept of the elimination of ego in the love of god.
Documentary
(2018) A 14-min ethnographic documentary about the zikr, the continuous chanting of the 99 names of God in Sufism.
Photo essay
Master-disciple relationship, a link in a chain that connects contemporary Sufis to the Prophet.
(Working project) Speculations on Islamic Sonic-Aeolic Cosmotechnics
Curatorial project
Viral Politics is a curatorial exercise I did together with art management expert Claudia Placeres Gomez and curator Safya Rashwan, as part of the On Mediation Curatorial Practice and Research Short course.
​
(Working project) Arte Vital (en español)
Images and videos
Arte Vital is an ongoing artistic collaboration with dancer and Gestalt therapist Faust Espejel. These are a series of videos and photos of various ceremonies and rituals involving life and death, taking place in Barcelona and in the surrounding territories.
Photo essay & sound recordings
A portraiture series and sound recordings of interviews done with Punjabi farmers living in the small rural town of Odemira, in the south of Portugal, done in collaboration with photographer Kat Puchowska.
Photo essay & short video
Exploration of the relationship between embodied practices like dancing, and spiritual pursuits in/out of western modernity in "spirituality" festivals in northern Spain.
A selection of my travel photographs.